Givenchy is a French fashion brand, beautiful and elegant is its biggest feature, and each bag, the price is very expensive, although every lady has a Givenchy bag dream, but the reality is not every lady can Have Givenchy, but this does not matter, we can choose Yiqing cosmetic bag, the price is very close to the people, but also a good choice.
The Yiqing cosmetic bags wholesale is relatively complete. It will develop according to the fashion trend every year and will launch new products to the market. They are all self-designed and researched and developed. They have their own processing plants, which can combine design and production well. In other words, what the design looks like, you can see what the finished product looks like. You don't have to worry about it at all. The design is pretty and far from the actual finished product.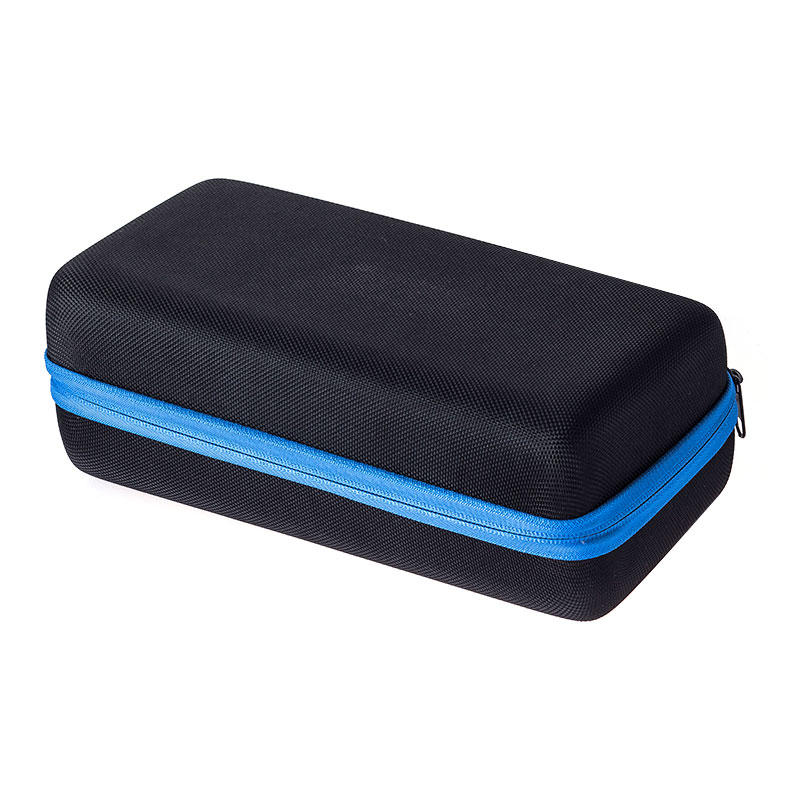 Givenchy is a luxury and a symbol of identity fashion, while Yiqing cosmetic bags are pursuing the trend of the public. From the perspective of public fashion, they can capture the hearts of the public. Givenchy bags are dreams and work hard. At the moment we can choose Yiqing cosmetic bags. The price / performance ratio is very good and worth buying.
Foshan Yiqing Luggage Co., Ltd. is a professional cosmetic bag manufacturer,continuously develops and innovates, leads the trend of luggage industry, and makes Yiqing Luggage solid. It has realized the perfect system of interaction and cooperation among cosmetic bags manufacturers, distributors and consumers and multilateral win-win situation. Yiqing bags have been mainly producing PVC cosmetic bags, plastic PP cosmetic bags, eva cosmetic bag, PU cosmetic bags, Oxford cloth cosmetic bags and other box packaging spare products. The products are exported to domestic and foreign markets, and have won the trust and love of many consumers. For the future, Love Freedom bags will continue to explore new technologies and materials in R&D and manufacturing, advocate the concept of low energy consumption, high quality, green and environmentally friendly life, so that our products become good partners in the hands of every user.