Custom 1000 cosmetic bags wholesale, for individuals, the quantity is quite large, but for manufacturers, 1000 quantity is not too much, so how long does it take to deliver?
Customized cosmetic bag
1. Production process of cosmetic bag
Each cosmetic bag has its own unique production process. If it is just a storage bag and the production process is simple, then for manufacturers, the production efficiency of workers will be accelerated, then the time will be reduced a lot, and the delivery time can be shortened If the process is in charge, the time to produce one bag can be equal to 5 times to produce a simple cosmetic bag, then the time will naturally be extended.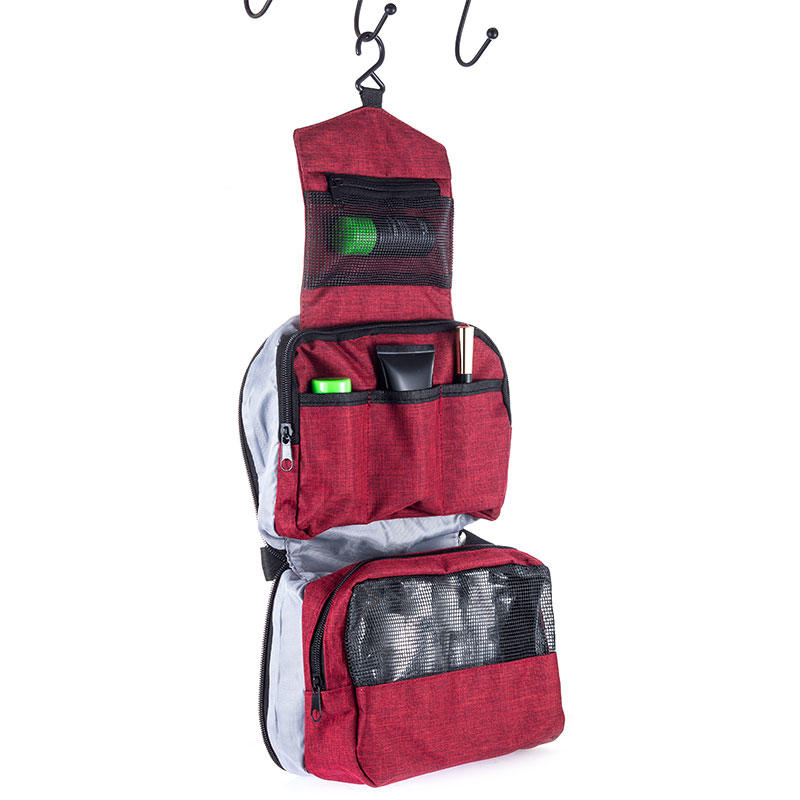 2. Manufacturer scheduling
Cosmetic bag manufacturers have a sorting order for each production order. They are produced according to the order. Instead of taking the order, they can be produced directly. If this is the case, this manufacturer is no longer available, and you can only rely on you. If you only survive, you may face the risk of bankruptcy without you, so we can also understand the manufacturer's scheduling, the ranking is ahead, and the delivery time will also be ahead.
3. Depending on the situation
After the manufacturer receives the customer's customized order, it will be noted in the contract. How many days are the delivery time, generally 30 working days. If the customer needs the goods to be more urgent, you can negotiate with the manufacturer. In case of situation, the factory staff can be arranged to work overtime or to send additional staff to ensure the delivery time of emergency customers.
In general, the manufacturer customized 1,000 cosmetic bags, according to the manufacturer's arrangement, can be delivered within 30 working days. If you are more urgent, you can communicate with the manufacturer to ensure the delivery time.
Foshan Yiqing Luggage Co., Ltd. continuously develops and innovates, leads the trend of luggage industry, and makes Yiqing Luggage solid. It has realized the perfect system of interaction and cooperation among cosmetic bags manufacturers, distributors and consumers and multilateral win-win situation. Yiqing bags have been mainly producing PVC cosmetic bags, plastic PP cosmetic bags, PU cosmetic bags, Oxford cloth cosmetic bags and other box packaging spare products. The products are exported to domestic and foreign markets, and have won the trust and love of many consumers.